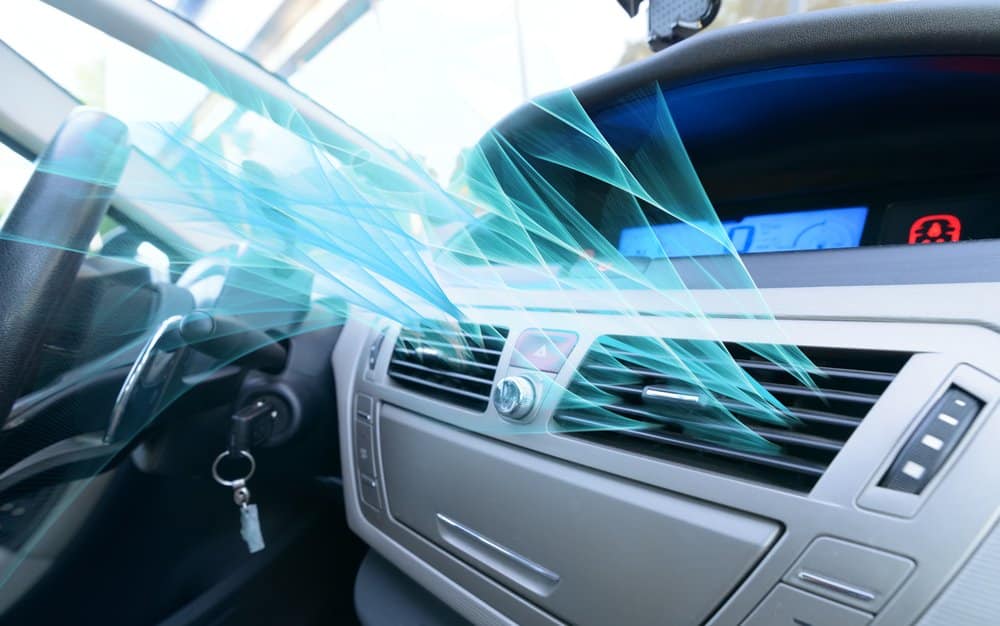 Summer heat can be exhausting with no air conditioning in your car, there's nothing worse than being stuck in traffic with no a/c and no airflow. Once you start moving, you will get some relief with the windows down, but depending on the temperature can still be somewhat uncomfortable. Repairing your car's air conditioning is a worthwhile investment to keep you and your loved ones comfortable this summer.
Air Conditioning Should Be A Priority
Well at one-time, air conditioning in the car was a luxury, today, it is becoming more and more of a necessity. Extreme heat and humidity can have severe negative effects on your comfort, mood, and health.
The A/C provides a comfortable driving experience, especially on hot summer days. It controls motion, purity, humidity, and air temperature, independent of external conditions. Automotive Air Conditioning provides a relaxing environment for drivers to enjoy their commute.
Ensuring Optimal Performance
Your car's air conditioning won't perform as expected without periodic maintenance and inspections. Problems could arise, such as a minor refrigerant leak which may cause air to blow still somewhat cold but, in the extreme heat, not be enough to keep the interior cool. Having a professional check of your car's AC ensures it performs optimally. Experienced technicians inspect your A/C system thoroughly and inform you of any issues.
Beat The Heat This Summer
If your car's air conditioning is not blowing cold air or seems inefficient, don't delay. Get your car's air conditioning inspected and repaired right away at a certified and licensed auto repair shop such as Albion Auto Service. When the next heatwave arrives, you will be glad you did.