Digital Video Inspection (DVI)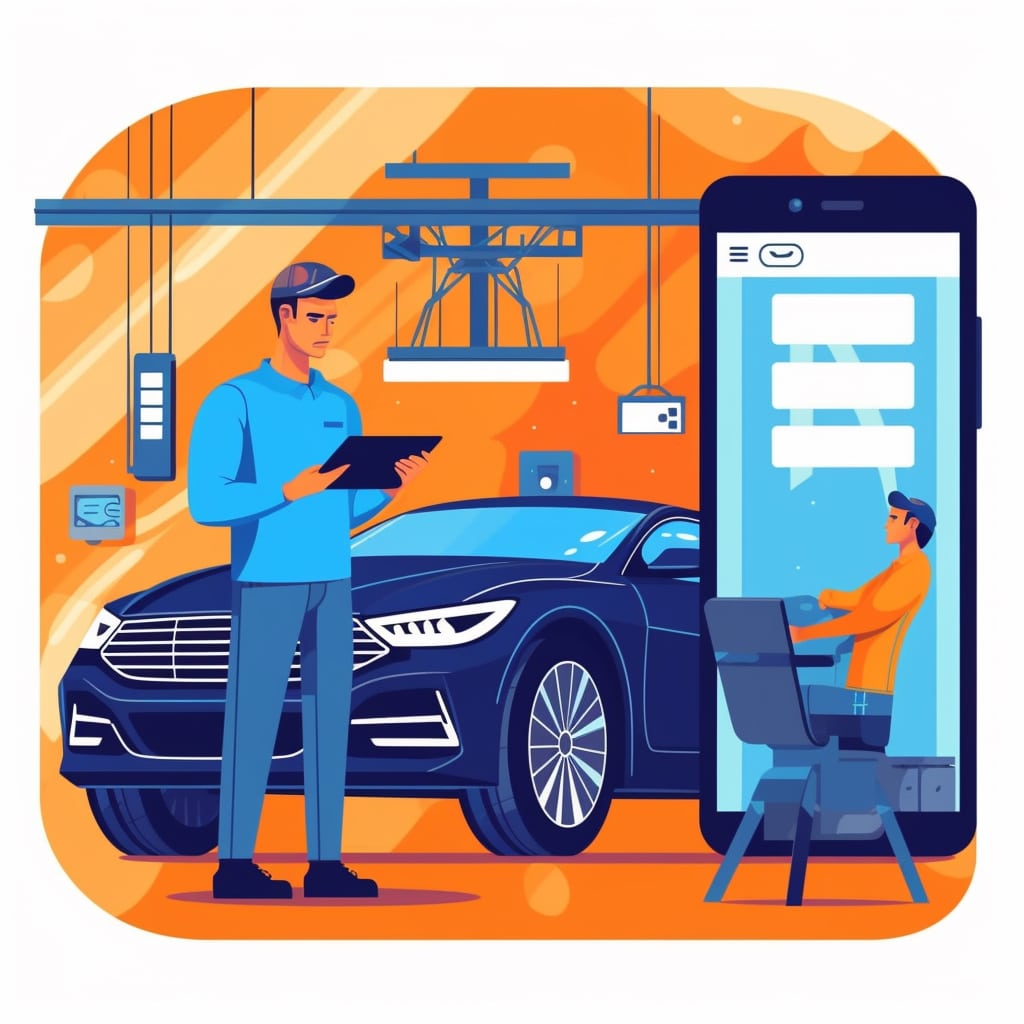 Discover the Power of Digital Video Inspection at Albion Auto: A New Era of Auto Repair in Bolton
Embark on a Journey of Automotive Excellence with Albion Auto's Advanced DVI Technology
Unveiling the Future of Car Care at Albion Auto - Your Premier Auto Repair Destination in Bolton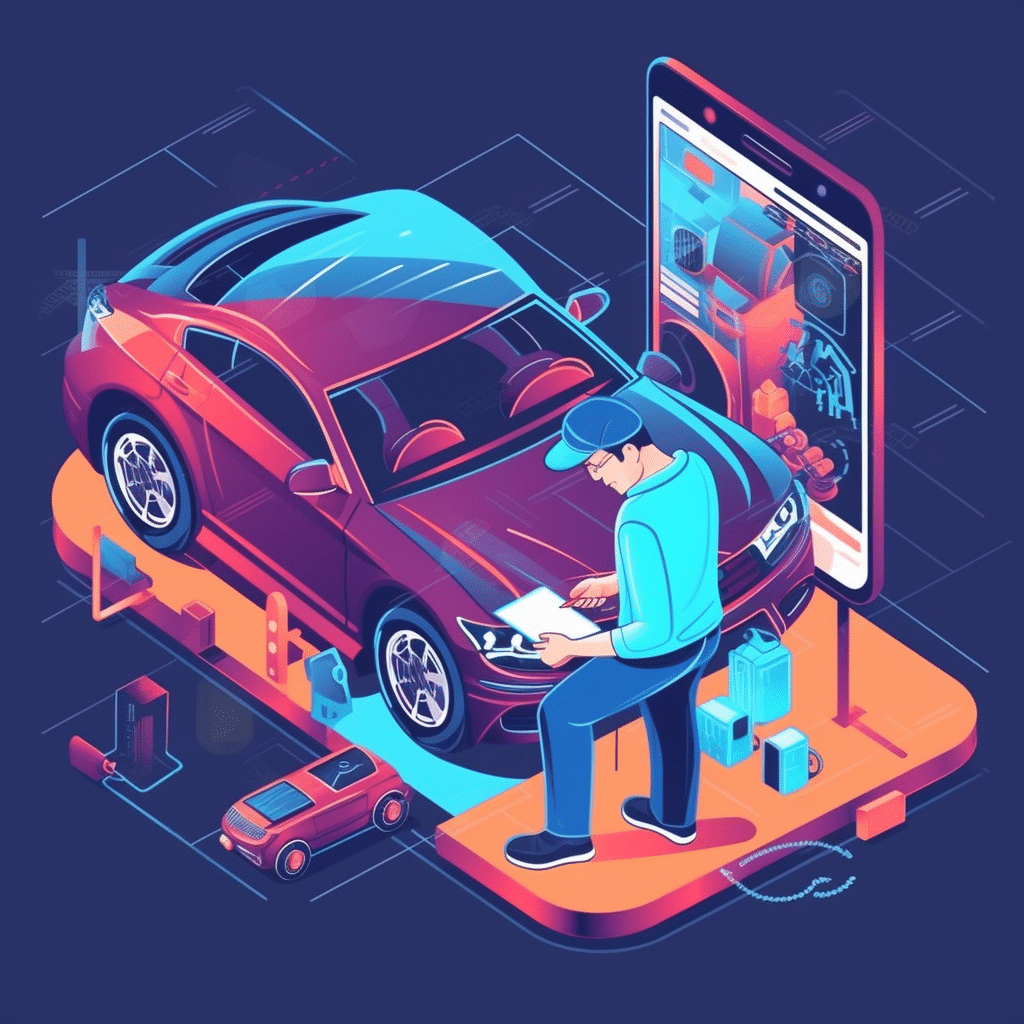 At Albion Auto, we're not just about auto repair; we're about redefining the entire experience. Located at the heart of Bolton, our commitment is to offer nothing but excellence. Our team of highly skilled technicians, armed with a blend of passion and expertise, is dedicated to providing outstanding automotive solutions. What sets us apart is our revolutionary Digital Video Inspection (DVI) system, making us the pacesetters in auto repair innovation.
Digital Vehicle Inspection: Transforming Your Auto Repair Experience
Step into the future with Albion Auto's state-of-the-art DVI technology. Say goodbye to the days of ambiguously written reports and unclear explanations. With DVI, witness a transparent and vivid insight into your vehicle's health. Our certified technicians employ high-definition cameras to conduct an exhaustive inspection, capturing crisp images and videos. This detailed visual narrative allows you to see precisely what your car needs, demystifying the entire process.
Building Trust Through Transparency: The Albion Auto Commitment
At the core of Albion Auto, we value the trust you place in us. DVI isn't just a tool; it's our pledge to transparency and open dialogue. Each DVI report is a comprehensive visual journey coupled with our technicians' expert advice, enabling you to make decisions confidently. The digital format of DVI allows you to review and approve repair recommendations directly from your device, bringing convenience to your fingertips.
Why Choose DVI at Albion Auto?
Opting for Albion Auto means embracing a myriad of DVI benefits:
Clear Communication: Our DVI reports offer definitive visual proof of your vehicle's condition, enhancing understanding between our technicians and you.
Empowered Decisions: With visual evidence, gain the power to make knowledgeable choices about your vehicle's care.
Unwavering Trust: DVI removes all guesswork, solidifying a bond of trust.
Swift Service: Enjoy expedited inspection and quicker diagnostic turnaround.
Economic Longevity: Regular DVI checks can catch issues early, avoiding expensive repairs later.
Experience the Unparalleled Service at Albion Auto Today
Choose the best for your vehicle. At Albion Auto, we're committed to elevating Bolton's auto repair standards with advanced technology and exceptional customer care. Book your appointment and explore the transformative impact of Digital Vehicle Inspection. It's more than just a service; it's the Albion Auto assurance of trust, transparency, and unmatched quality.
---
Your Vehicle, Our Expertise:
Qualified Technicians
Competitive Pricing
Efficient Turnaround
Cordial & Professional Approach
Superior Vehicle Repairs
---
Albion Auto - Where Technology Meets Trust. Schedule Your DVI Experience Today!
Friendly & Professional Service
Book Your (DVI)
What are you waiting for? Book now!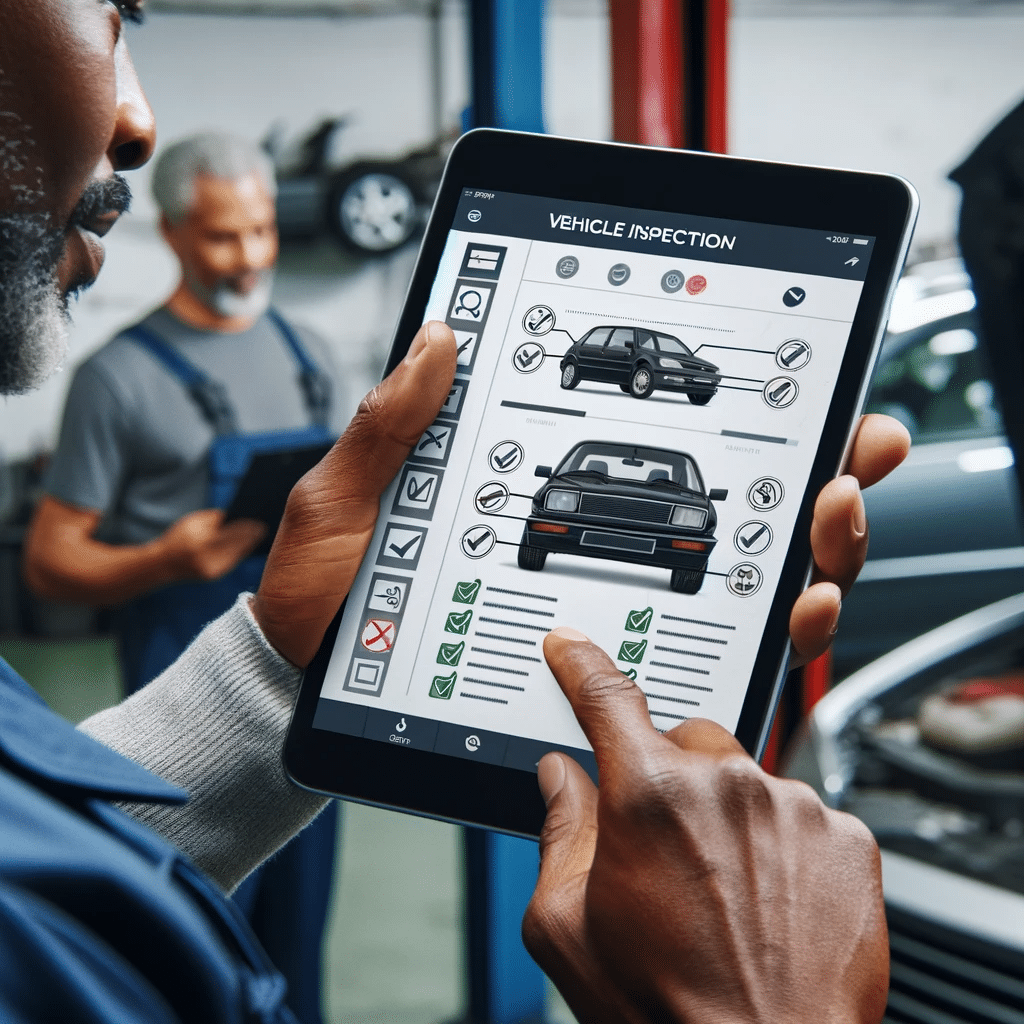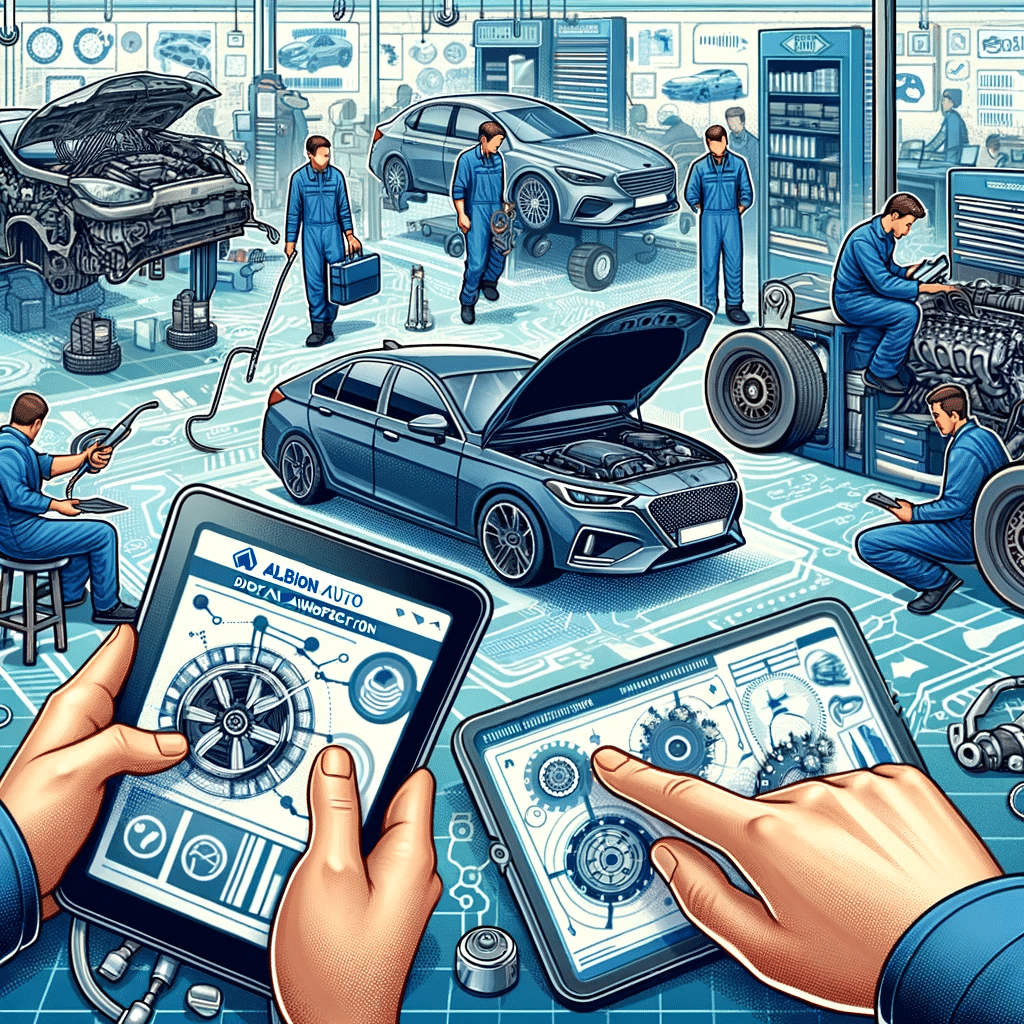 Choose Albion Auto Service as Your Guide
Trust us to be there for you as we combine understanding and knowledge to offer you the guidance and direction you need.
All Services
We do it all. From headlight bulbs to major engine repairs. Visit a reliable and affordable complete car care centre. Albion Auto, conveniently located nearby in Bolton.
Book Appointment
Come to the experts, and save some time, by booking online!
660 Hardwick Rd,
Bolton, ON L7E 5R5
Monday-Friday 8:00 AM - 6:00 PM
Saturday by appointment