Digital Video Inspection (DVI)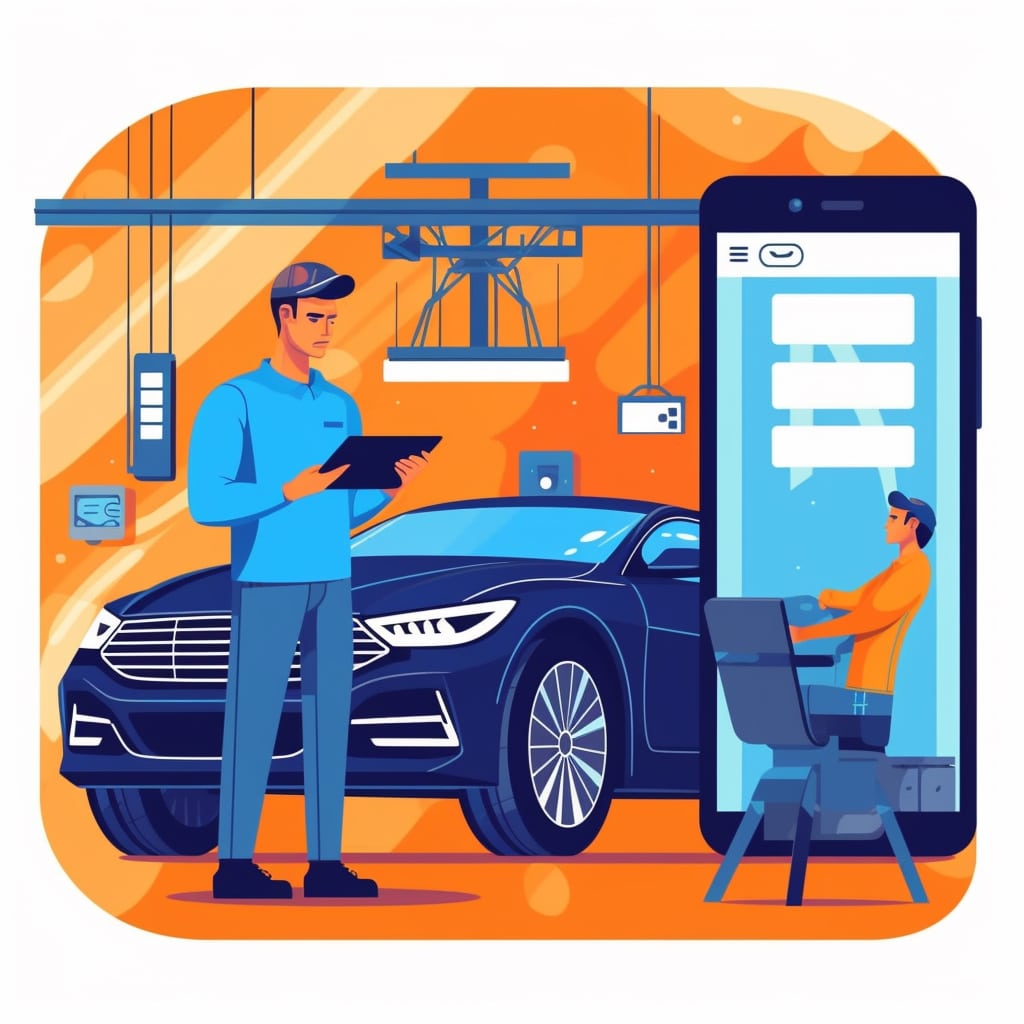 Discover the Power of DVI at Albion Auto: Revolutionizing Auto Repair in Bolton
Experience Cutting-Edge Digital Video Inspection Technology at Albion Auto - Your Trusted Bolton Auto Repair Shop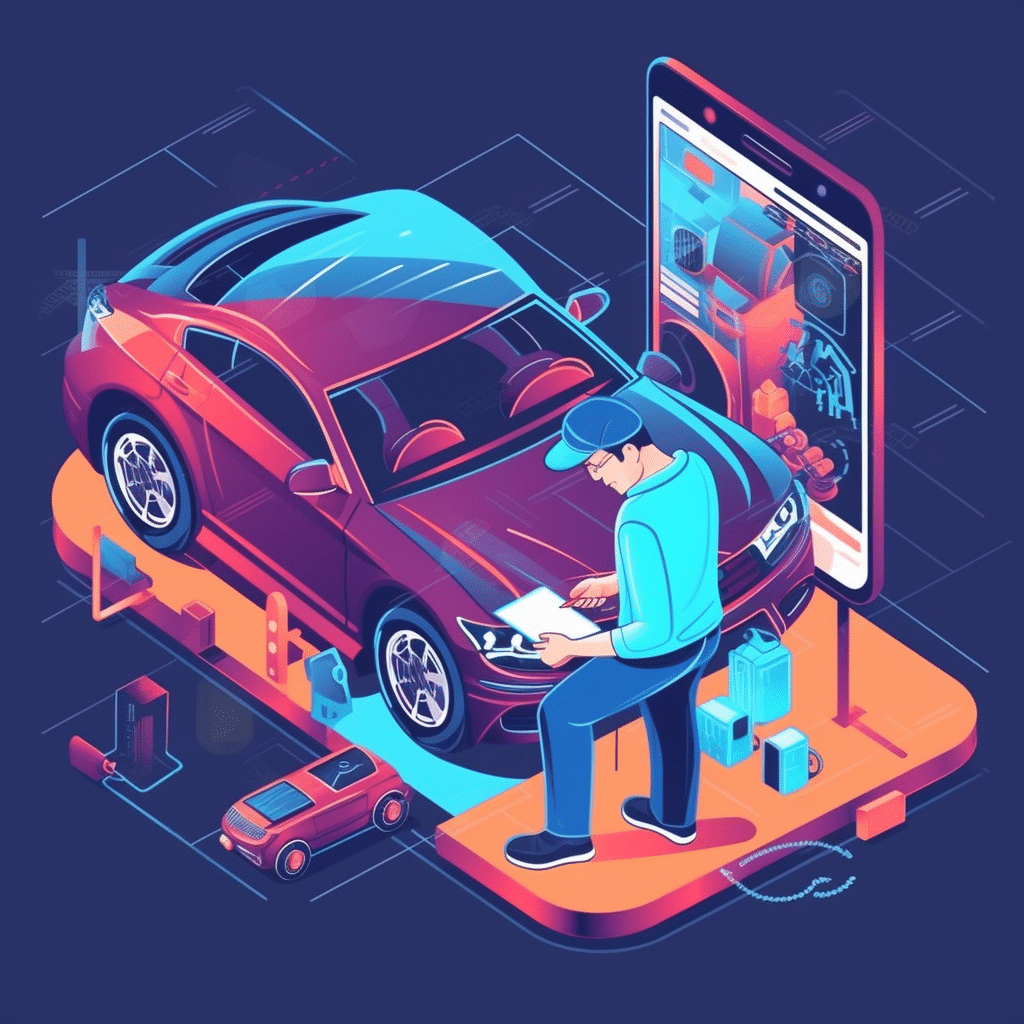 At Albion Auto, we pride ourselves on providing exceptional auto repair services to the Bolton community. Our dedicated team of skilled technicians is committed to delivering top-notch solutions for all your automotive needs. Our state-of-the-art facility is equipped with the latest technology, including the groundbreaking Digital Video Inspection (DVI) system. As Bolton's leading auto repair shop, we believe in staying ahead of the curve to bring you the best possible experience.
Digital Video Inspection (DVI) - A Game-Changer in Auto Repair
Experience the future of auto repair with our advanced DVI technology.
Gone are the days of relying solely on written reports and explanations. Now, you can see the condition of your vehicle with your own eyes, thanks to DVI. Our certified technicians use high-definition cameras to thoroughly inspect your car, capturing detailed images and videos that show you exactly what's going on under the hood.
Transparency and Trust - The Albion Auto Promise
We understand that trust is paramount when it comes to auto repair. That's why we've embraced DVI, a powerful tool that fosters transparency and open communication between our technicians and you, our valued customer. With DVI, you'll receive a comprehensive visual report outlining the condition of your vehicle, accompanied by expert recommendations from our technicians. This way, you can make informed decisions about the repair and maintenance of your car with complete confidence.
The Benefits of DVI at Albion Auto
Choosing Albion Auto for your auto repair needs means you'll enjoy the numerous advantages DVI has to offer:
Enhanced Communication: Our DVI reports provide clear, visual evidence of any issues, allowing for seamless communication between our technicians and customers.
Informed Decision Making: With DVI, you can see the exact condition of your vehicle, empowering you to make educated choices about repairs and maintenance.
Trust and Transparency: DVI eliminates guesswork, fostering trust between you and our technicians.
Faster Service: DVI streamlines the inspection process, resulting in quicker diagnosis and faster turnaround times.
Long-Term Savings: Regular DVI inspections can help identify potential issues early, preventing costly repairs down the road.
Experience the DVI Difference at Albion Auto Today
Don't settle for anything less than the best for your vehicle. At Albion Auto, we're committed to providing the Bolton community with unparalleled auto repair services backed by the latest technology and unmatched customer care. Schedule your appointment today and discover the power of Digital Video Inspection at Albion Auto - where trust, transparency, and top-quality service go hand in hand.
Friendly & Professional Service
Book Your (DVI)
What are you waiting for? Book now!
Choose Albion Auto Service as Your Guide
Trust us to be there for you as we combine understanding and knowledge to offer you the guidance and direction you need.
All Services
We do it all. From headlight bulbs to major engine repairs. Visit a reliable and affordable complete car care centre. Albion Auto, conveniently located nearby in Bolton.
Book Appointment
Come to the experts, and save some time, by booking online!
660 Hardwick Rd,
Bolton, ON L7E 5R5
Monday-Friday 8:00 AM - 6:00 PM
Saturday by appointment