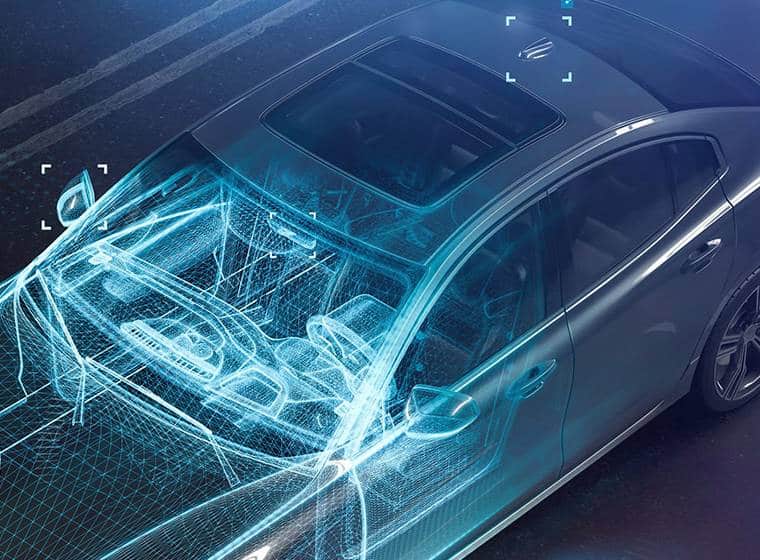 As we enter the early months of 2023, the automotive industry is still grappling with significant supply chain challenges that have resulted in a shortage of new vehicles at dealerships across the country. Despite these difficulties, there are encouraging indicators that make us optimistic about the upcoming year.
How much these challenges persist will significantly influence the progress of 2023. Still, we can anticipate several patterns that will shape the industry from OEM and dealership perspectives in the upcoming months.
Zero-emission vehicles (ZEVs) have gained an increasing share of the light vehicle market in recent years, particularly in British Columbia, where the NCDA administers the CleanBC Go Electric Rebate Program. In the first eight months of 2022, over 10,000 consumers submitted rebate applications, and the ZEV share of the light vehicle market in the province reached 14.6%. As supply chain issues begin to subside, we anticipate a surge in ZEV sales, especially in electric pickup trucks, which are popular among British Columbians and necessary for those living or working in resource communities.
To achieve the ambitious zero-emission vehicle targets federal and provincial governments set, automakers must prioritize sustainability in their supply chains and business operations. The need for monitoring and tracing every aspect of the supply chain has become apparent in recent years, from materials sourcing to manufacturing to recycling.
As automakers integrate more digital technology into their vehicles, competition is growing to develop software and digital and electronic operating systems to power and control new, innovative zero-emission vehicles. Drivers increasingly want a safe, comfortable, and convenient multimedia experience, which will continue to be a driving force in the industry.
As vehicle supply recovers, consumers will have more choices, increasing competition among dealerships. To remain competitive, dealerships must focus on what sets them apart in the market, such as providing a seamless experience for customers whether they shop online, in-store or both. To deliver seamless experiences, forming strategic partnerships and cultivating in-house talent to construct and sustain the technologies that enable such experiences will be essential.
The past three years have been challenging for the automotive sector, and we all hope for a smoother ride in the months ahead. Nevertheless, we remain encouraged by the positive trends in ZEV adoption and the industry's increased focus on sustainability and digital technology.